Lisa A. Massena
Research Fellow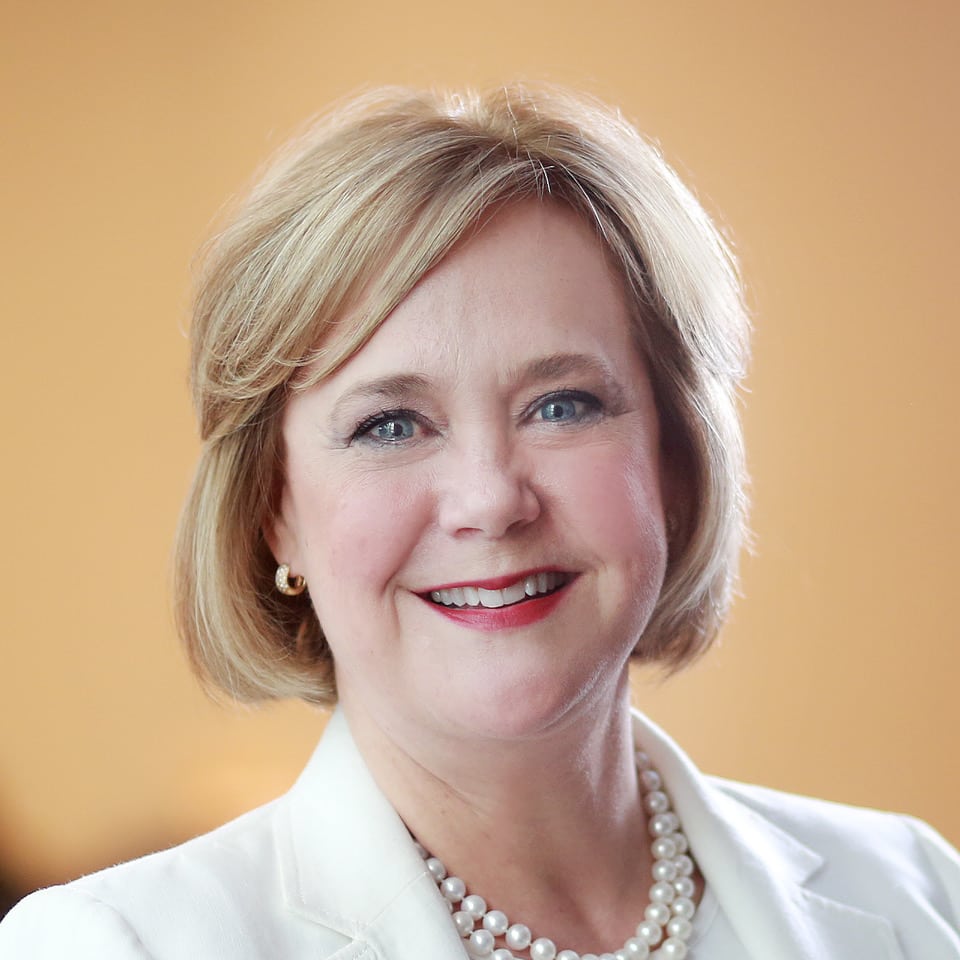 Lisa Massena is a respected retirement services leader developing and consulting to state- and city-sponsored retirement savings programs. Ms. Massena joined OregonSaves as its first Executive Director in September of 2015. Massena helped design and launch the innovative retirement savings program that, when fully implemented, is expected to be available to over 1 million Oregonians who currently do not have access to retirement savings at work.
Ms. Massena began her career focused on investment and retirement solutions for employers and individuals, co-founding an investment consultancy in 1991 that specialized in defined contribution plans. When the internet beckoned, she joined a startup firm in San Francisco providing online portfolio advice for 401(k) savers. In 2001, Massena joined State Street Corp., where she led regional, Americas, and global teams providing investment analytics services to institutional clients.
Ms. Massena serves on the boards of the Old North Foundation (for the historic Old North Church in Boston), and the CFA Society of Portland, OR.
Ms. Massena earned her B.A. from Portland State University and is a Chartered Financial Analyst.